Water Delivery Software, Business Management & Delivery Automation with Driver Mobile App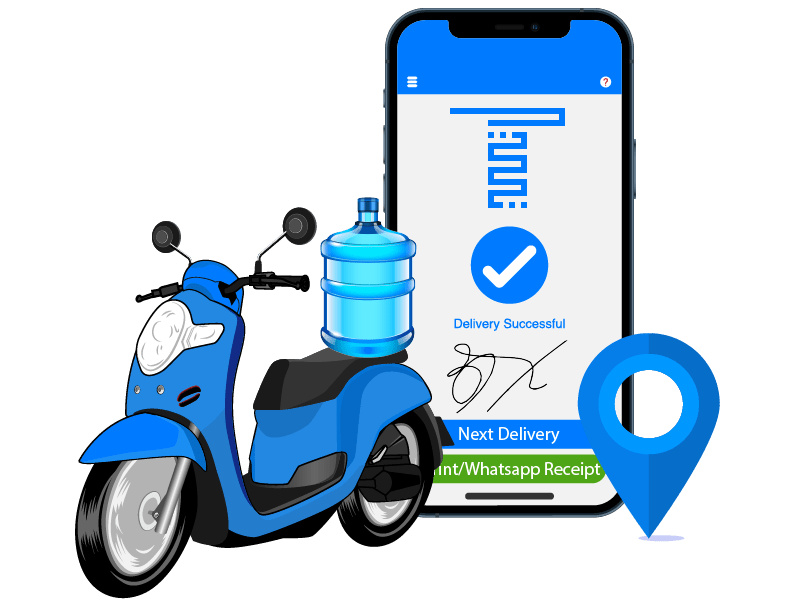 Water Delivery Businesses possess some unique problems like loss of your 19 liters empties and confirmation of recoveries by your field staff. Furthermore, customers locations and live locations of your field staff are the problems Tarsil system solved with most easy to use and tested system.
During less than a year, Tarsil systems has digitized more than 100 water businesses across Pakistan. Tarsil systems has brought ease and transparency in lives of thousands of people by solving above mentioned problems along with evident growth in business and ideal ease of doing business.
Tarsil systems provides 2000%+ (R.O.I) return over your investment on Tarsil system.
واٹر ڈلیوری بزنس منفرد مسائل کا حامل کاروبار ہے جیسے آپکی 19لٹر کی بوتلوں کا گم ہونا، ریکوریز کی تصدیق جو آپکے ڈلیوری بوائز کرتے ہیں۔ مزید برآں فیلڈسٹاف کی موجودہ لوکیشن اور کسٹمرز کی لوکیشن جیسے مسائل کا سب سے آسان اور بہترین حل ترسیل سسٹم سے ہی ممکن ہو پایا ہے۔
ترسیل ٹیم نے ایک سال سے بھی مختصر دورانیے میں۱۰۰   سے زیادہ واٹر پلانٹس کو ڈیجٹایز کیا ہے اور انکے تمام اہم مسائل حل کر کے ہزاروں لوگوں کی زندگی میں آسانی، شفافیت اور سہولت کے ساتھ ساتھ کاروبار میں واضح ترقی اور بڑھوتری کا باعث بھی بنا ہے۔
ترسیل سسٹم سافٹوئر پر آپکی انویسٹمنٹ کے بدلے یقینی۲۰۰۰ فیصد تک کا رٹرن آن انوسٹمنٹ دیتا ہے
Smart Tracking, Smarter Business
Salient Features of water delivery software
Automate your water delivery operations, workforce, customers, vendors, orders, deliveries, billing, recoveries, ledgers and accounts from your smart phone with help of following unique features.
TRY Tarsil System with free demo account
Furthermore, you can review following knowledge base to know how to use the system
2
Rs. 2000/month(upto 5 Users)
15 Days
Rs. 2,000/Month
Rs. 2,000/Month
Rs. 2.75/SMS
5
Rs. 1800/month (upto 10 Users)
30 Days
Rs. 2,000/Month
Rs. 2.75/SMS
10
Rs. 1600/month (upto 25 Users)
60 Days
Rs. 2.75/SMS
What Our Happy Customers Are Saying
لوگ سمجھتے ہیں کہ پانی کا کام بہت آسان ہے۔ دراصل اس میں کچھ دنوں بعد مینیول حساب رکھنا ممکن ہی نہیں رہتا۔ جس طرح آپ بوتلوں پر انویسٹ کرتے ہیں ویسے ہی سافٹوئیر پر کریں، ورنہ کچھ دن بعد آپکی بوتلیں آپکے پاس نہیں رہیں گی لوگوں کے پاس چلی جائیں گی۔ ترسیل سسٹم آپکی بوتلوں اور پیسوں کا مکمل ٹریک رکھتا ہے۔ موبائل ایپ کی وجہ سے آپکے روزانہ کئی گھنٹے بچتے ہیں۔ بہت آسان ہے اور آنلائن ہونے کی وجہ سے سستا بھی ہے۔ ہر بندہ افورڈ کر سکتا ہے۔
Some of our Valuable Clients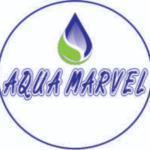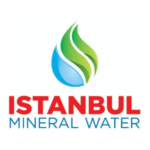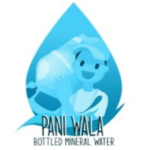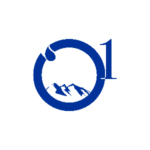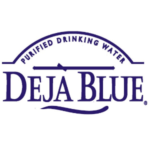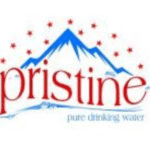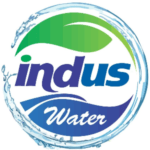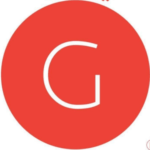 Are you ready to take Your Business to the Next Level?